Deu 10:17-18 For YHVH your God...executes justice for the fatherless and widow, and loves the stranger in giving him food and clothing.
Jas 1:27 Pure and holy service before YHVH and the Father is this: to visit orphans and widows in their afflictions, and to keep oneself unspotted from the world.

Wings of Refuge/kids Wings of Refuge is a mission in Haiti that currently houses 34 orphan youths. Recently, we worked with Rulan International of St. Augustine to ship over 400 toy guitars and Bible tracks that these youth can share with other youth. They had asked for the guitars, which are made here and painted by local Christian groups here in Florida, so that they could go into their local children's hospitals and bless the little kids there who are in dire conditions. Their desire was to be able to bring a ray of hope to other youth. Rulan International and HaBiet MCC were happy to be able to be a part of fulfilling that dream, you can help too :-)
For more info or to help, go to: Wings of Refuge/ Help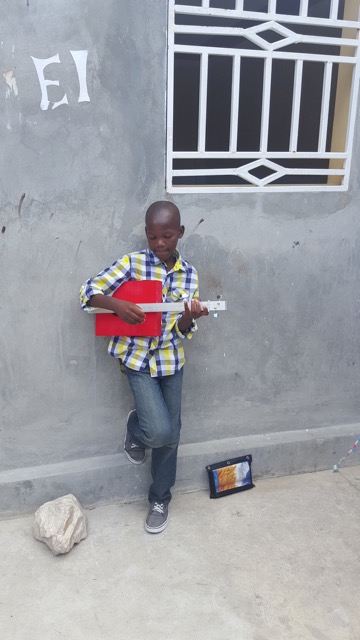 GO TO NATIONS: We are pleased to bless the missionaries and staff of the organization that trains, coordinates and oversees missionaries all over the world from Africa, Philippines, Puerto Rico to Asia and Eurasia. Go To Nations headquarters is located in Jacksonville, Fl.
For more information go to www.gotonations.org