Torah Boat
Home of Habiet Messianic Congregation and
The Bridge Fellowship
496 US 17 South, San Mateo Florida
"Let God impact the world through you!"
The Bible in its language, culture and context
Torahboat Latest
Torah Portion
Portion |Devarim | Deuteronomy 1:1–3:22 |
Join us for SABBATH SERVICE AT 3:00pm SATURDAYS button below.
"For where two or three are gathered together in My Name, there I Am in the midst of them."
-Matthew 12:30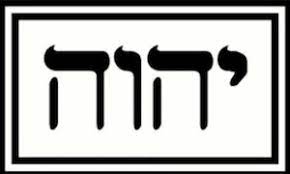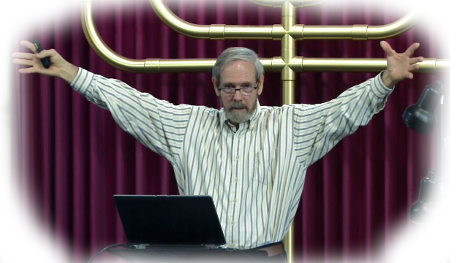 Join us for MIDRASH at 7:30pm WEDNESDAYS
Learn Hebrew
Hebrew lessons taught by Danny Stewart.
Offerings
"Take from among yourselves an offering for the LORD of everyone whose heart is willing" Ex:35-5
Last Shabbat Service, Aug 6th 2022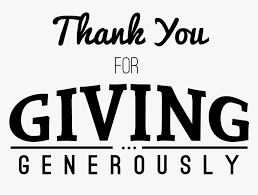 Blood Moon on Passover Photo by "Rica"
"There will be signs in the sun, moon, and stars and distress on the earth and nations"
Lk 21:25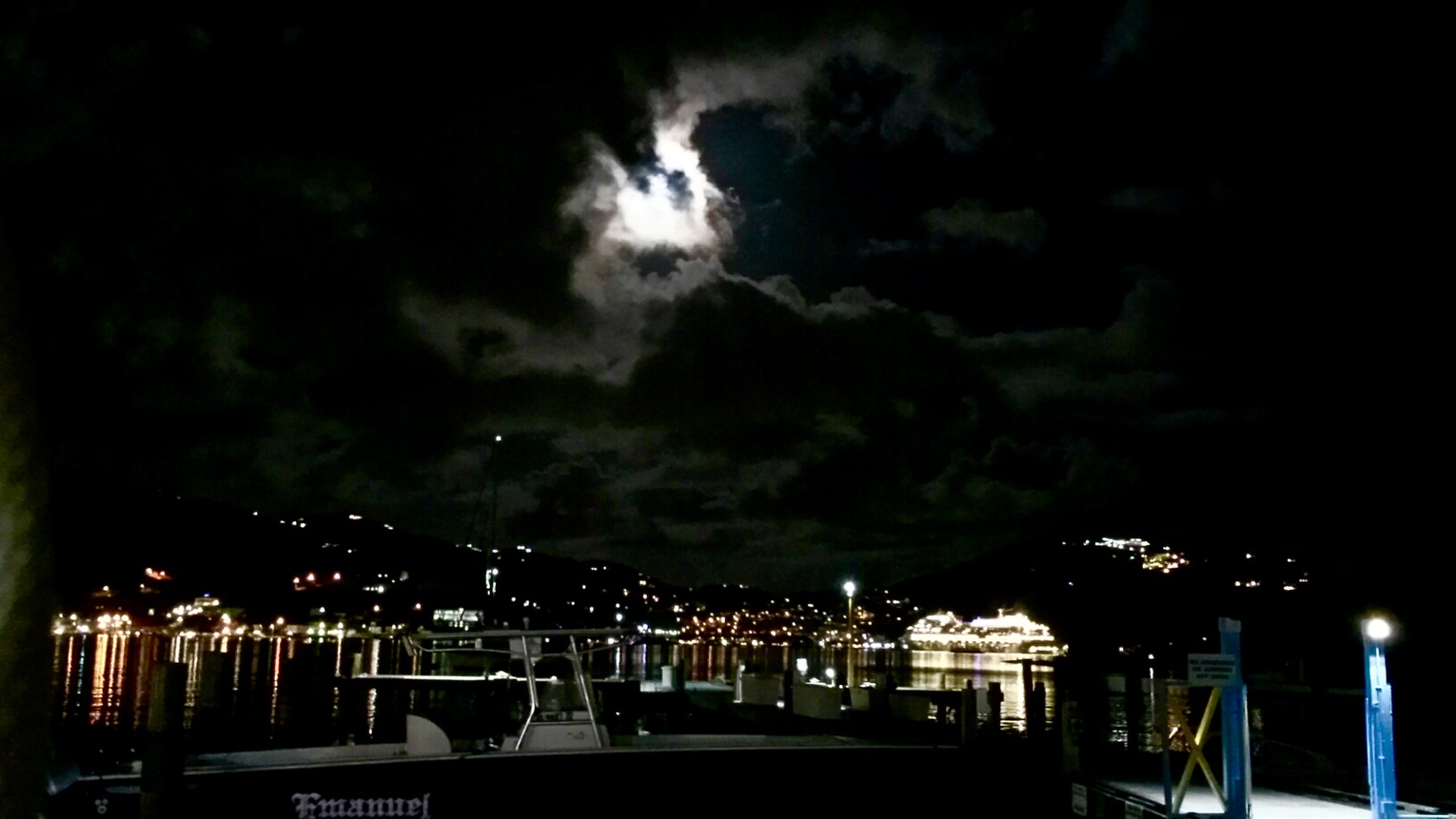 Hebrew letter 'Shin' in the sky, meaning: "The Almighty" Photo by "PJ"
"Then they will see the Son of man coming in the clouds with great power and glory" Lk 21:27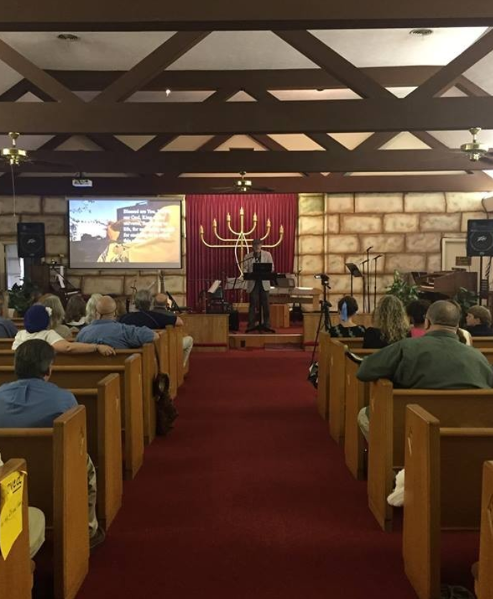 He has shown you, O man, what is good. What does Yahweh require of you, but to act justly, to love mercy, and to walk humbly with your God? ~Micah 6:8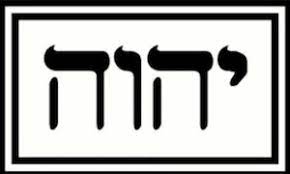 1 Kings 3:14
"If you will walk in my ways, to keep my statues and my
commandments, as your father David walked, then I will lengthen your days."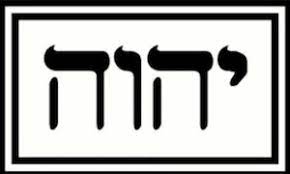 Mathew 22:37
Yeshua said to him, "'You shall love the Lord your God with all your heart, with all your soul, and with all your mind.'
Discover our Events,Programs and Camps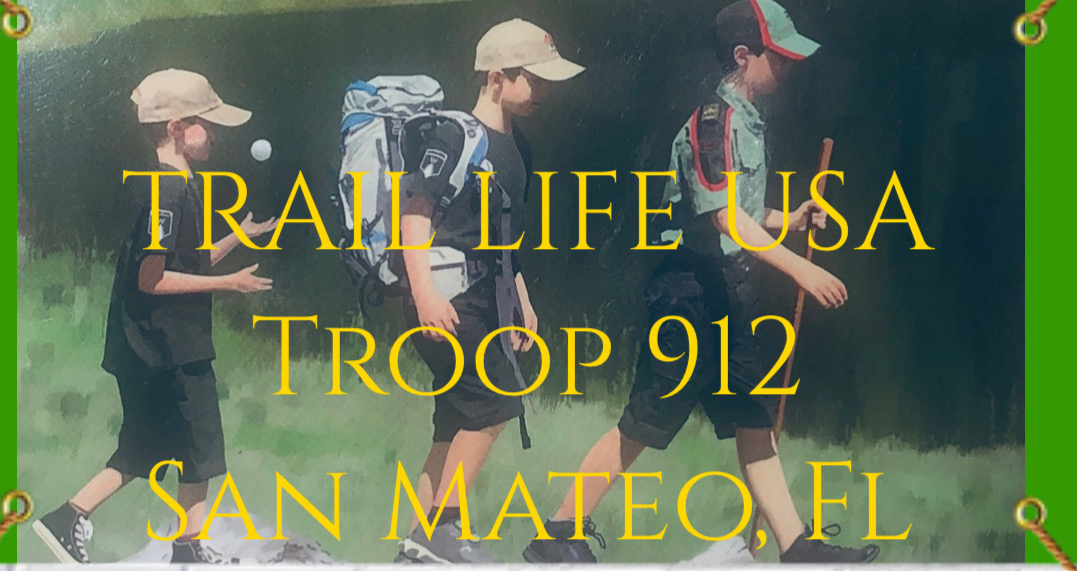 Coming Soon...
It's finally happening!! Trail Life USA troop FL-0912 is launching in Putnam County. This is a Christian based character building organization for boys that includes camping, hiking, fire building, and other badge work. Boys ages 5-18 welcome!! We have a regional point man from Jax coming to speak to interested families this coming Saturday July 23rd at 11:00 am. The location is Habiet Messianic Congregation: 496 US17 South: San Mateo, FL
Call Troop Master Leo Wadeson 386-916-6747
Or
Pastor PJ Jones 386-530-1437
for more information.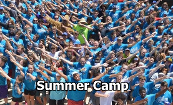 On Hold
Camps
More information to come in the future. Please keep checking back.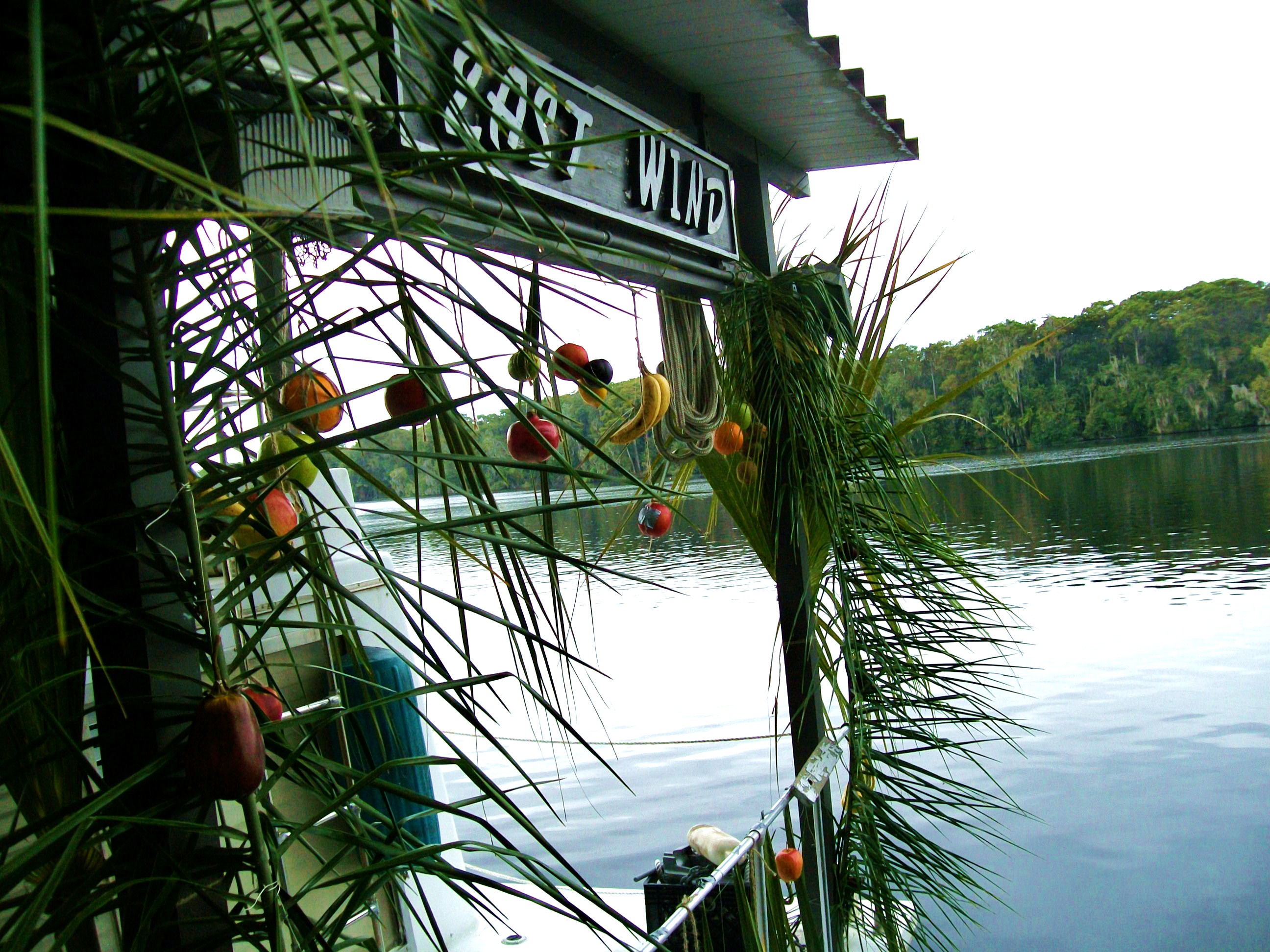 Feasts
2021 UPDATE---- More information to come in the future please keep checking back. COMING EVENTS
New Moon/Pentecost Sabbath coming June 4th!
These events will happen on June 4th weekend with Rosh Kodesh bringing in the Sabbath Friday Evening and Shavuot closing the Sabbath.
These two events makes for a very special Sabbath day. Make sure you come and celebrate Sabbath June 4th, as we honor the New Moon, Sabbath and Pentecost on Saturday, June 4th.
-------------------
Lady's Bunch
Sunday, February 13, 2022 - Wednesday, Febuary 16, 2022